Upcoming 2018 Events
Women's Wellness Weekend– Kelly Gilmore EYRT500,LMBT, Sonja Costello of the Be Love Movement, and Dr. Michelle Shine of Mana Gardening will host a weekend of yoga, workshops, talks, nature immersion, song and healthcare/self-care in the beautiful Blue Ridge Mountains June 29-July 1, 2018. View Facebook event for details and registration.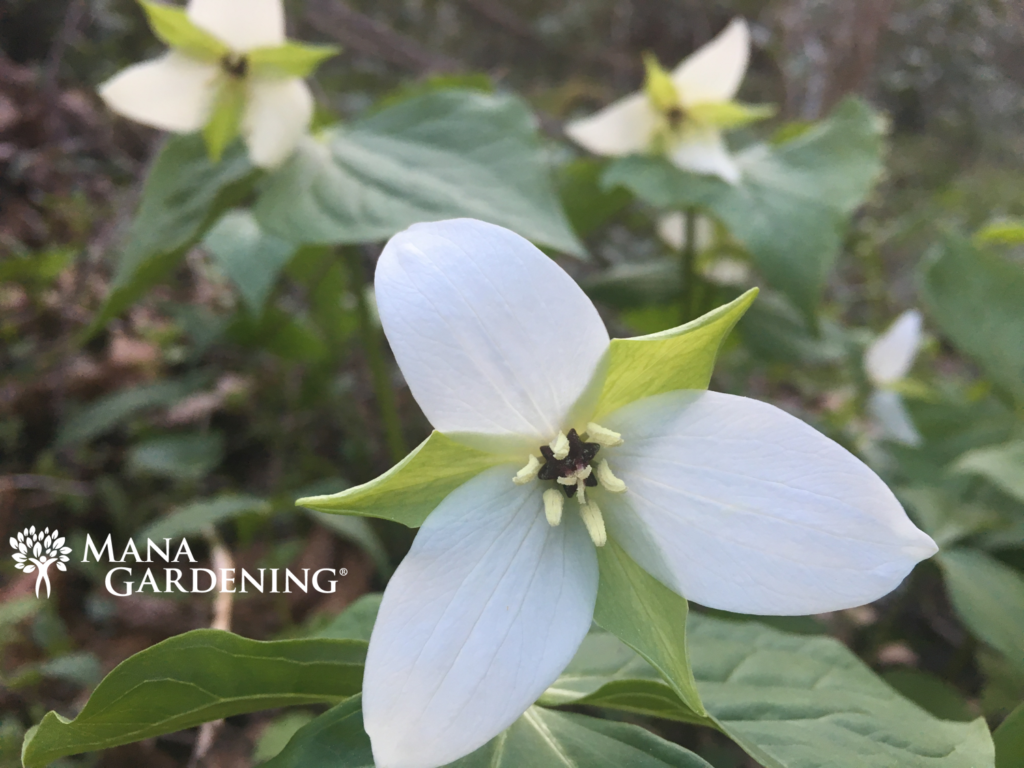 Book Signing in Asheville, NC at Malaprops Bookstore, date TBA
Quantum Mindfulness Radio- Dr. Michelle Shine will be interviewed by Joel
---
---
Selected Past Events
Lake Eden Arts Festival– Dr. Michelle Shine will present a Mana Gardening experiential workshop including scientific data to support the benefits again this year. Saturday May 12, 2018. 3:15 at the Sky Tent. Black Mountain, NC. View Facebook event.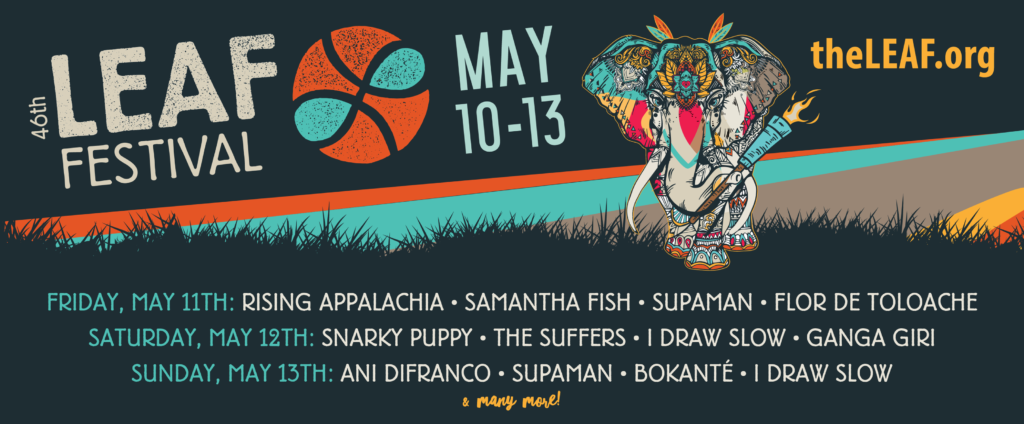 ---
Mana Gardening (CEU course): Activate Your Sweetest Future- Dr. Shine presents a 2-hour workshop and course sharing the Hawaiian spiritual technique as well as the scientific data that support it. You will leave with tools for wellbeing to share with your clients. CEU's will be offered. Prana at Fernview Center for Wellbeing, Anderson, SC Sunday May 13, 4-6pm. View Facebook event.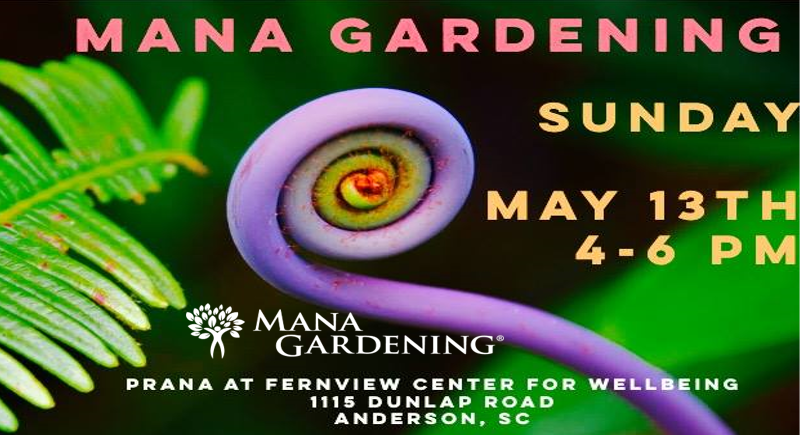 Kinnection Campout– Dr. Michelle Shine will present The Science of Imagination and Mana Gardening experiential workshop at the Kinnection Campout on Sunday,  May 20, 2018 at the Camp LovEvolution Lounge at 1:30. She will also lead an Open Heart Kirtan Singing circle Saturday morning May 19, 2018 @ 10-11am at the Camp LovEvolution Lounge. View Facebook event.

EMPOWERMENT WEEK and BOOK RELEASE PARTY– Thank you ALL for making this a HUGE success!  Keti Kamalani and Dr. Michelle Shine hosted FREE EVENTS (Book Release Party, Mana Gardening Yoga and Workshops: Floating Downstream, The No-Spin Power Tool, Connecting to the Divine, Accessing Inner Guidance) during the week of June 4-10 to celebrate our Book.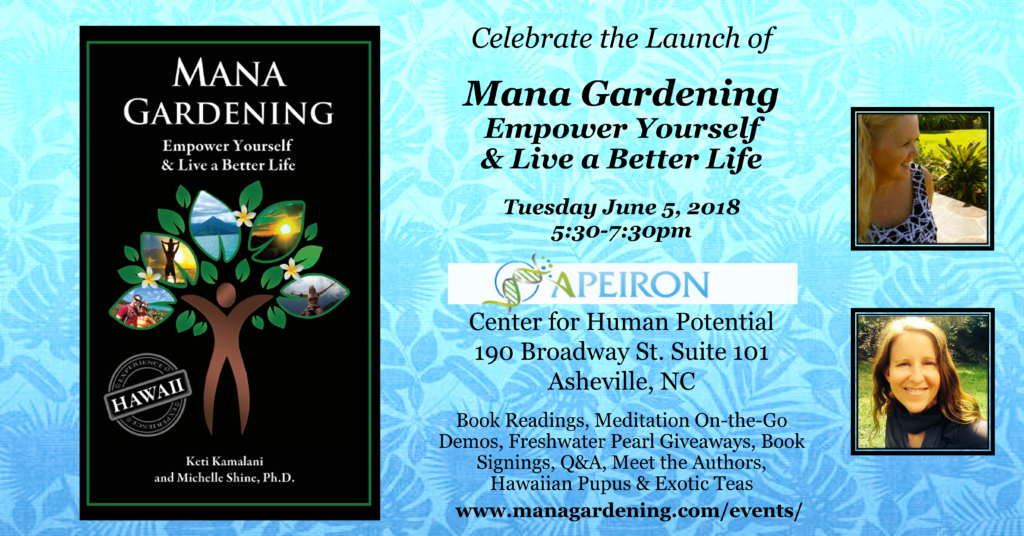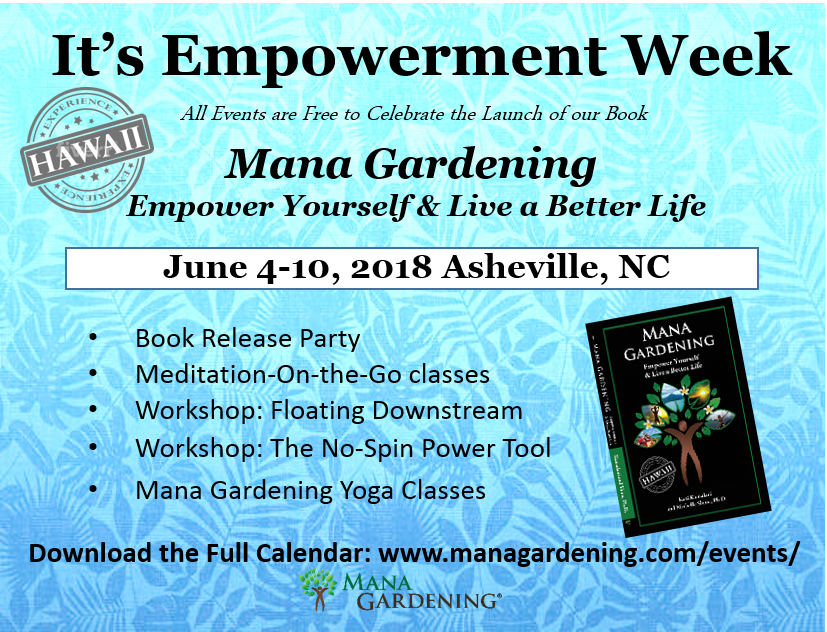 The LoveBurn Gathering– Mana Gardening Experiential Workshop led by Dr. Michelle Shine. Community Toning circle conducted by Dr. Shine. Virginia Key, near Miami, FL Jan 2018
Zen Awakening Festival – The Science of Imagination Workshop;  Mana Gardening Experiential Workshop conducted by Dr. Michelle Shine. Wildwood, FL Nov 2017
LovEvolution 2017- Dr. Michelle Shine  presented The Science of Imagination and Mana Gardening experiential workshop at the LovEvolution Gathering near Asheville, NC June 2017
Sonic Bloom: The Unified Field Gathering 2017- Dr. Michelle Shine  presented a Mana Gardening experiential workshop including scientific data to support the benefits. Hummingbird Ranch, CO, June 2017
Unleash Your Inner Power– An event for Divorcees, Atlanta, GA, May 2017
Resonate Asheville 2016- Dr. Michelle Shine presented Science of Imagination and Mana Gardening workshop at the Resonate Asheville Festival, Oct 1-2 Asheville, NC 2016
LovEvolution 2016- Dr. Michelle Shine presented a Mana Gardening experiential workshop at the LovEvolution Gathering near Asheville, NC June 2016
Terrific Thursdays- Playful Imagination- Hawaiian Mana Gardening for Kids a 6-week course, was taught by Dr. Shine in Asheville City School system as an afterschool program for K-2nd graders
Mindfulness Festival-  Dr. Michelle Shine, invited speaker, Mana Gardening workshop; University of North Carolina at Asheville, Asheville NC , April 23, 2016
LovEvolution 2015- Dr. Michelle Shine presented a Mind Gardening experiential workshop at the LovEvolution Gathering near Asheville, NC July 2015
Big Glow Retreat, Dr. Shine shared a Create Your Life workshop, Boulder CO 2015
Psychology and Life Series- Dr. Michelle Shine presented at this lecture series, The Answers Lie Within, University of North Carolina at Asheville, Asheville NC. August 2012.
Vortex Airwaves- Dr. Shine was  interviewed by Wendy Owens on Mind Gardening, Mar 2015
Mind Gardening to Activate your Sweetest Future- A Weekly Guided Course Using Mind Gardening Techniques to Create the Future You Desire, May 19, 2015-June 15, 2015, by Dr. Shine